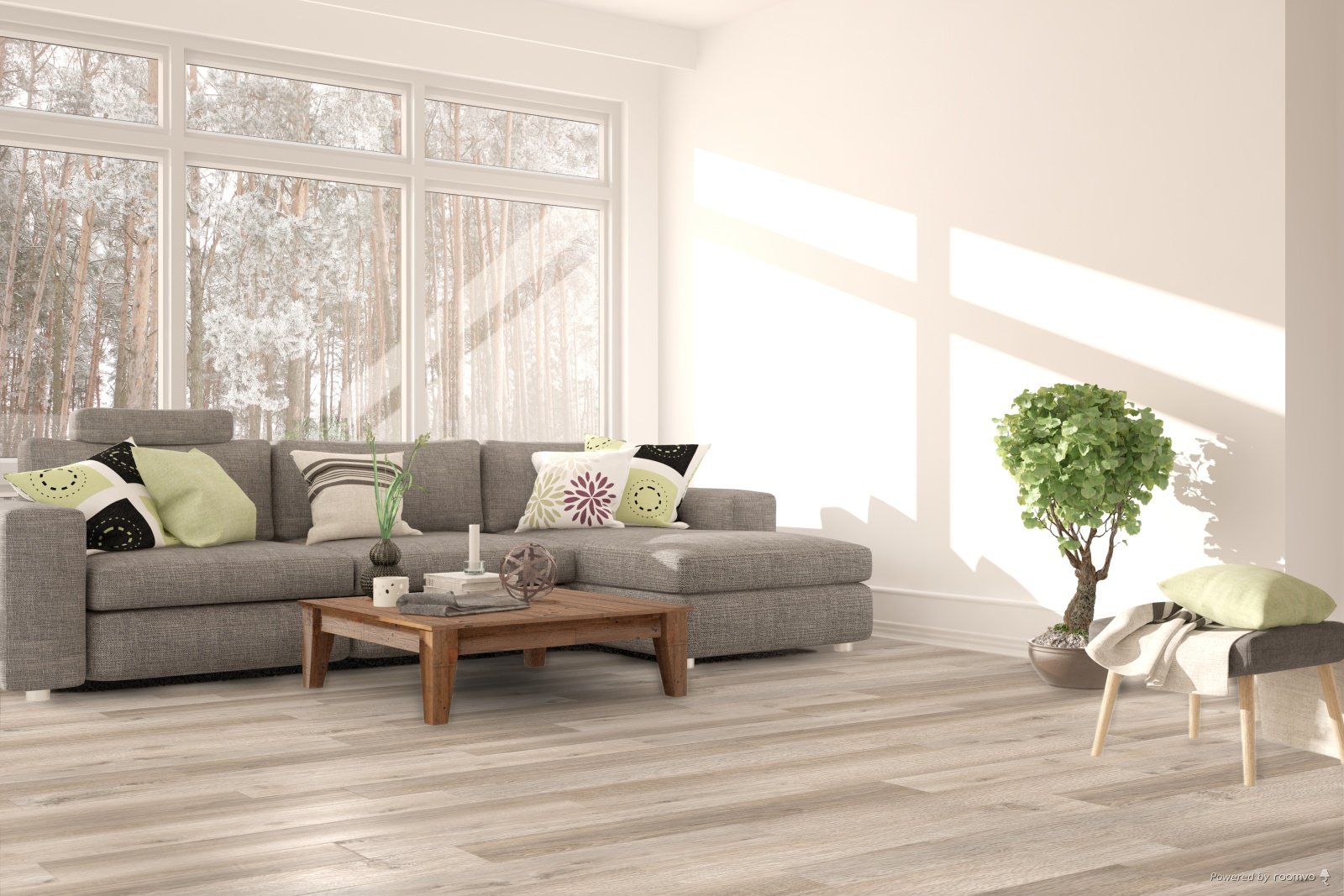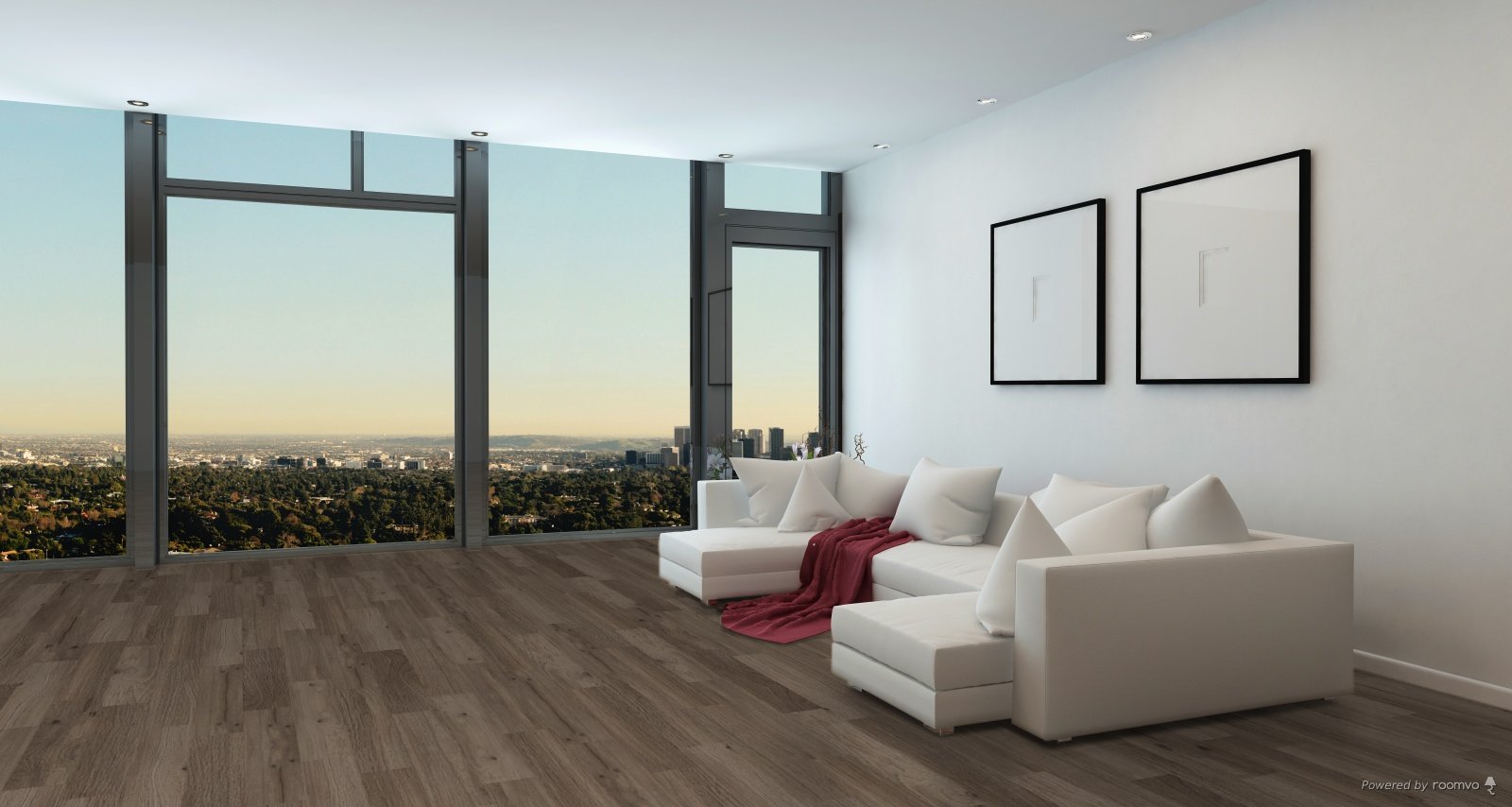 CorkCORE - Sardinia - Rendering
CorkCORE - Corsica - Rendering
CorkCORE™ Wood is the wood visual line with the CorkCORE family.  Using the same substrate of an acoustical base and CorkCORE middle layer, the WOOD line achieves its' natural wood look through a digital printing application that makes the material indiscernible to 'real' wood, but the added benefits of thermal resistance, sound insulation, and being a waterproof material.  CorkCORE is what LVT wishes it was.
PVC-free
Waterproof
< 1% expansion (15x greater stability than traditional cork planks) – suitable in large areas without the need of installing expansion strips
Integrated acoustical cork underlayment (18dB impact sound reduction)
Applicable use level:

Commercial – Class 33
Residential – Class 23

Warranty: 10-year commercial warranty / 'Lifetime' residential
View Sample Details
Samples are a cut section of a piece or plank of the respective SKU.
More Information / Downloads
Dimensions:
190mm * 1225mm (approx. 7.5" x 48")
Edge Detail:
Finish: PVC-free, recycled component PET (designed for high-traffic commercial applications)  
Construction:
Acoustic cork backer
CorkCORE™ (waterproof) substrate
PVC-free decorative wood print visual
Installation: Glue-down or 'float'